The Professional
Bitcoin Education
Network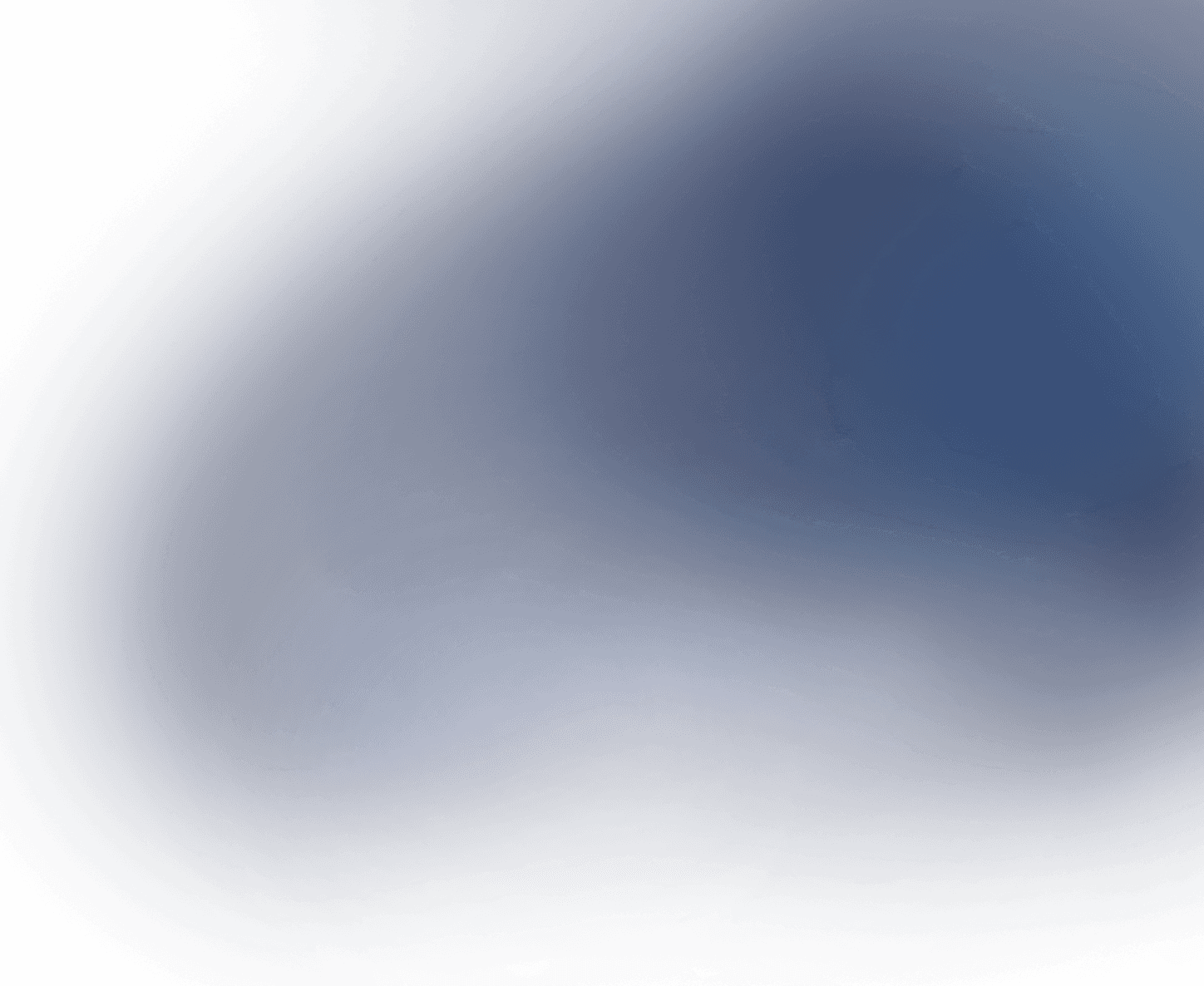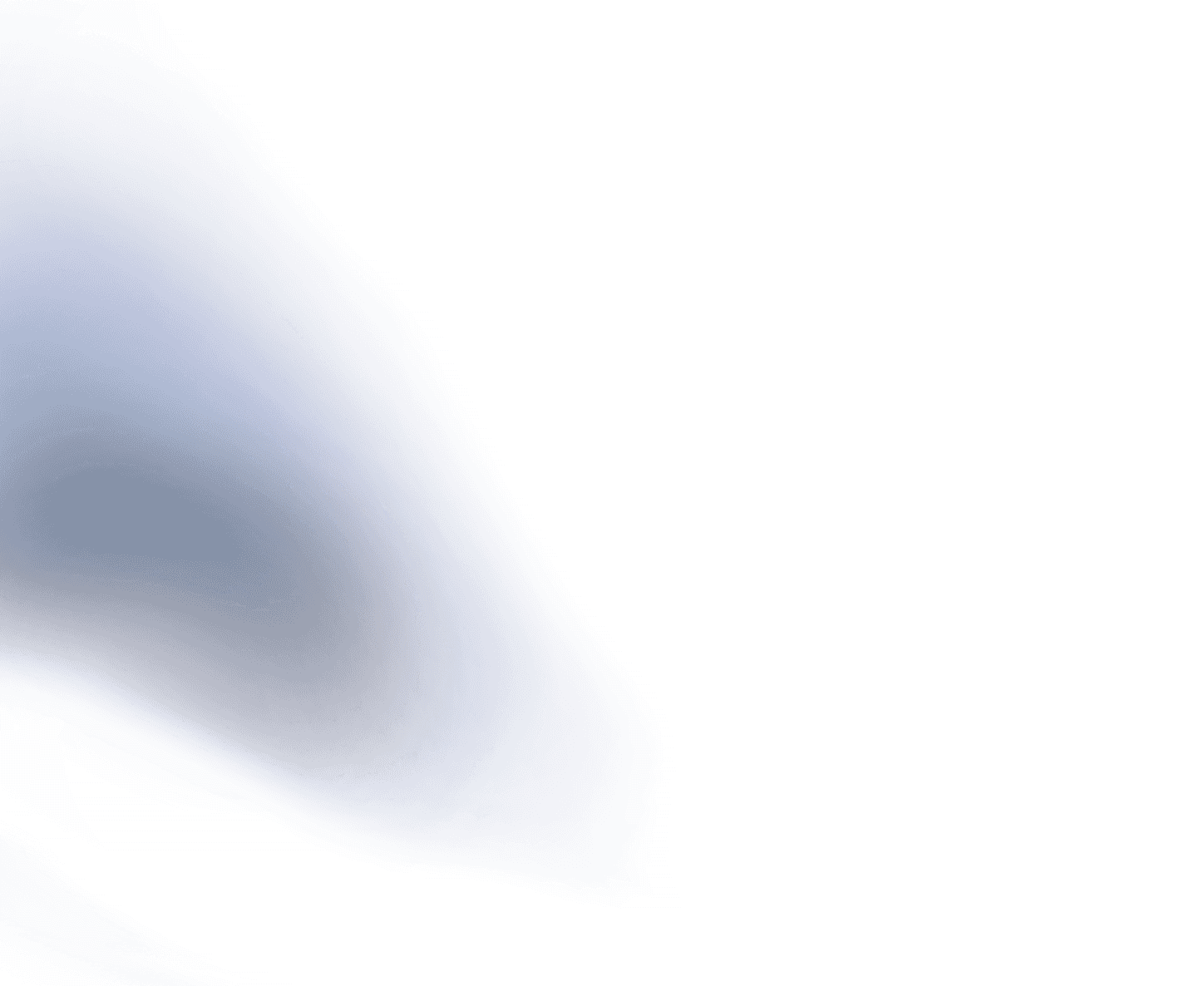 We simplify
Bitcoin
education
for financial,
legal
and tax
professionals
around the world
14 Trillion
Total Bitcoin settlements in 2022
500 Billion
Bitcoin Market Cap
50 Million
Americans own Bitcoin
332 Thousand
Network transactions per day
600 Hours
Of information vetting
1 Course
All you need to Learn Bitcoin
Your time is precious.
Learn Bitcoin with us, and spend the rest of your time on what matters.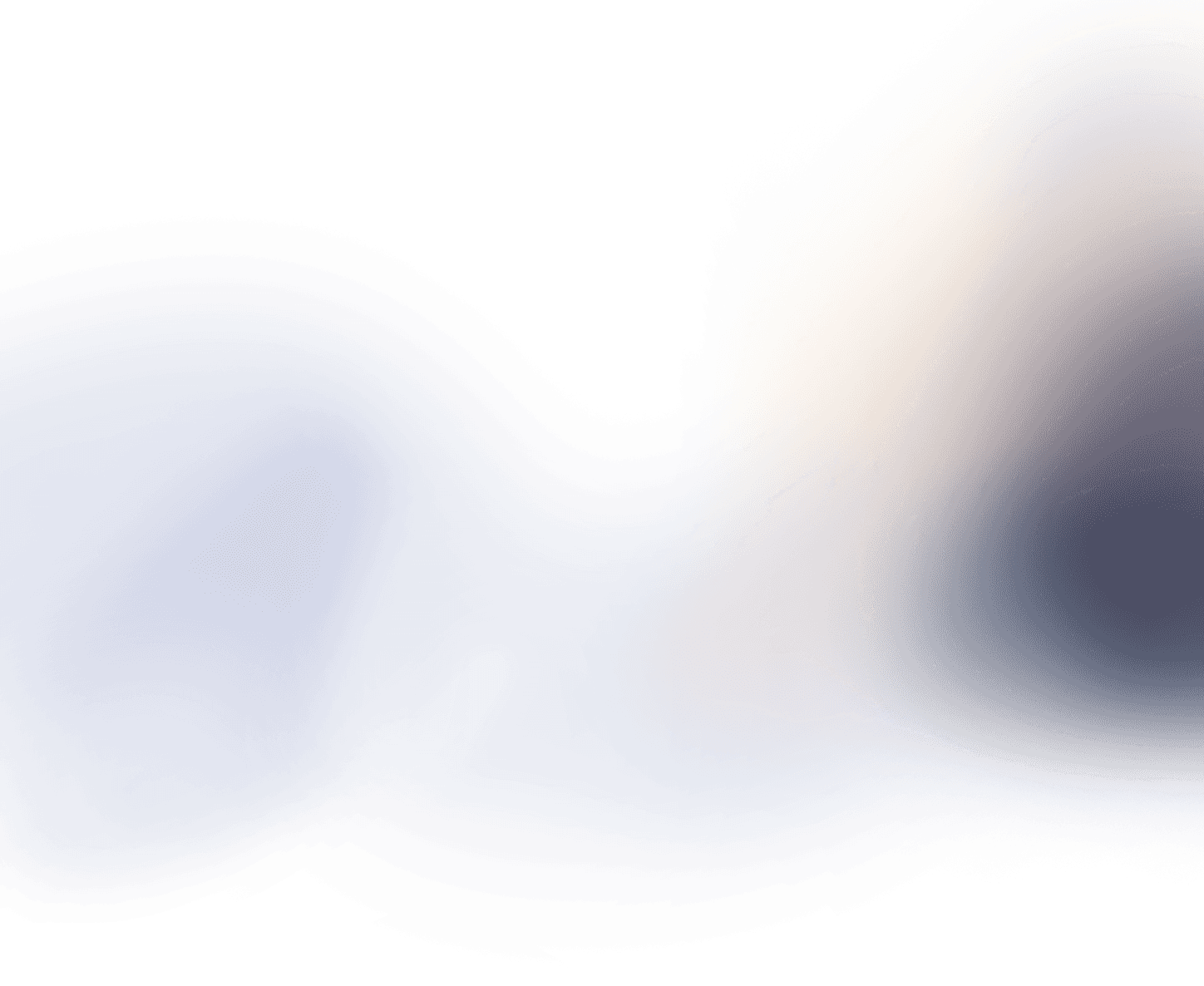 Master this emerging asset class efficiently with expert-crafted content, tailored for your expertise. Engage with professors and like-minded professionals, track your progress, and unlock personalized insights. Navigate complex financial landscapes confidently, with in-depth knowledge of Bitcoin's implications. Experience the convenience of self-paced learning, collaborating with peers, and accessing real-time support. Stay ahead in your field on our dynamic platform, designed for professionals like you.
"Wealth managers and financial advisors have a lot on their plate. What I love about LearnBitcoin.io is how they've simplified the complex topic of Bitcoin, speeding up the learning curve for busy professionals."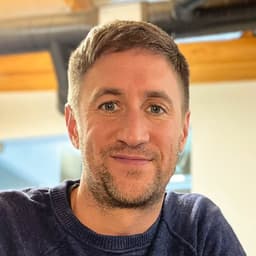 Ryan Flynn
Head of Advisor Services, Swan
Benefit from the expertise of our seasoned instructor,
Keith Laska (Professor B)
. With a proven track record of educating professionals in the US and abroad, Keith brings a wealth of experience in Bitcoin and Blockchain technology. From his early career as an instructor at Phillips Exeter Academy to his current role as an esteemed Bitcoin and Blockchain instructor at Fordham Law School, Keith's expertise shines through. Join countless others who have benefited from Keith's insights and embark on a comprehensive learning journey with us.
One price, everything included
Learn Bitcoin Promotional Price Futures
What's included in the PRO plan
Unlimited Access to Course Content
Weekly Friday News Updates
Course Progress Tracking
Access to Our Discord Community
Exclusive Articles and Video Content
Virtual Live Events
Promotional Price
$295
Billed Annually